Women in Media & Tech: past, present and future in Educational Media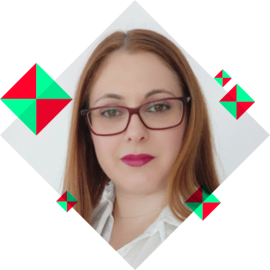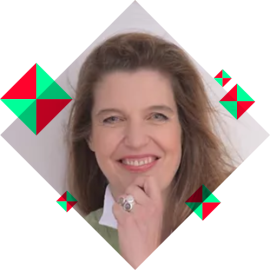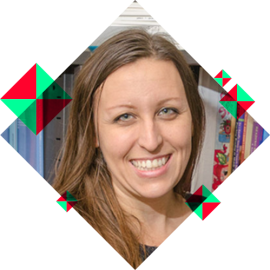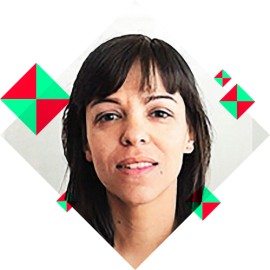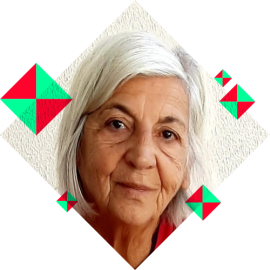 Is a former secondary school teacher who collaborated with Universidade Aberta (Open University, Portugal) for twenty years, as a researcher, lecturer, educational technologist and video producer. As director of the Educational System Support Unit, she produced educational videos, and also coordinated projects on media production, media literacy and ICT. In Macau, she had the opportunity to represent Universidade Aberta not only as director of the Portuguese Programmes, but also as member of the Administration Board of Asia International Open University.
She was appointed Open University delegate in several European Projects (Lingua, ERCI, Arcipelago); in ICEM, first as member, then as national chair and member of the Media Education working group; in EAAME (European Association for Audiovisual Media Education; and in the Group of Experts of Educational TV of the EBU – European Broadcasting Union. She was also member of the Jury of School Video Contests: School Video Contest "Universidade Aberta", "Prix de Bâle" (EBU), "Audiovisuel et École" (EAAME / ICEM).
As a researcher on Media Education, she authored a monograph published by the Ministry of Education (A Educação para os Media no Contexto Educativo). She also published several articles on distance learning and media literacy. Past member of ICEM and National Chair.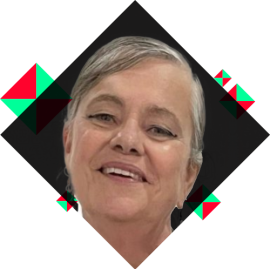 Full-time professor in mobility at the ICT Competence Center at the University of Aveiro, (Portugal) which is part of the Team of Resources and Educational Technology of the Portuguese Ministry of Education.  She is a teacher's trainer and member of several international projects and research teams in the fields of Digital Education. President of ICEM.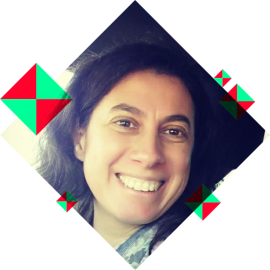 Vice Director of the School of Education of Polytechnic Institute of Santarém, Professor in the Department of Educational Technologies.  Coordinator of the Master Digital Resources in Education and of the Bachelor Multimedia Production in Education. Researcher at LE@D – Distance Education and eLearning Lab, a research unit based at the Universidade Aberta (Open University). Vice Director of Interacções Journal. Chair for Marketing and Communication of ICEM.