Women in Media & Tech: past, present and future in ICEM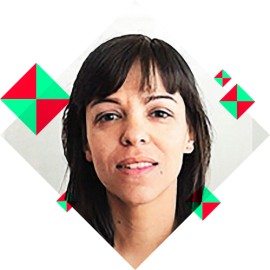 Is a Researcher at the CIDTFF – Research Centre on Didactitment of Education and cs and Technology in the Education of Trainers based at the DeparPsychology at the University of Aveiro.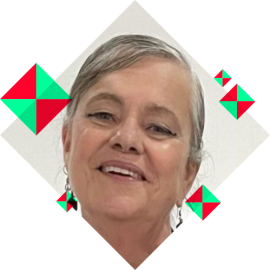 Full-time professor in mobility at the ICT Competence Center at the University of Aveiro, (Portugal) which is part of the Team of Resources and Educational Technology of the Portuguese Ministry of Education.  She is a teacher's trainer and member of several international projects and research teams in the fields of Digital Education. President of ICEM.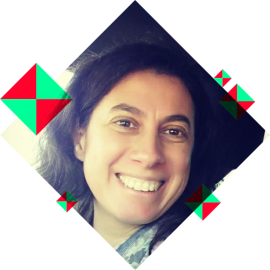 Professor at the Polytechnic Institute of Santarém (School of Education – Department of Educational Technologies) where she coordinates a master's programme in Digital Resources in Education and a degree in Multimedia Production in Education. She is vice-director of Interacções Journal. Chair for Marketing and Communication of ICEM.